We offer a wide variety of vintage, second-hand clothing and accessories in the heart of Reykjavík, Iceland.
We are a consignment store, meaning most of our stock is owned and priced by a third party.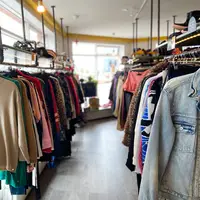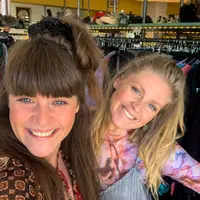 Be sustainable, stop by and shop local and international brands and dig for treasures.
Be sure to check our music events calendar, you might be lucky and it is our bi-weekly Saturday music event with awesome local artists and a pint of local beer.